Safe, stress free, stump, foliage and tree removal.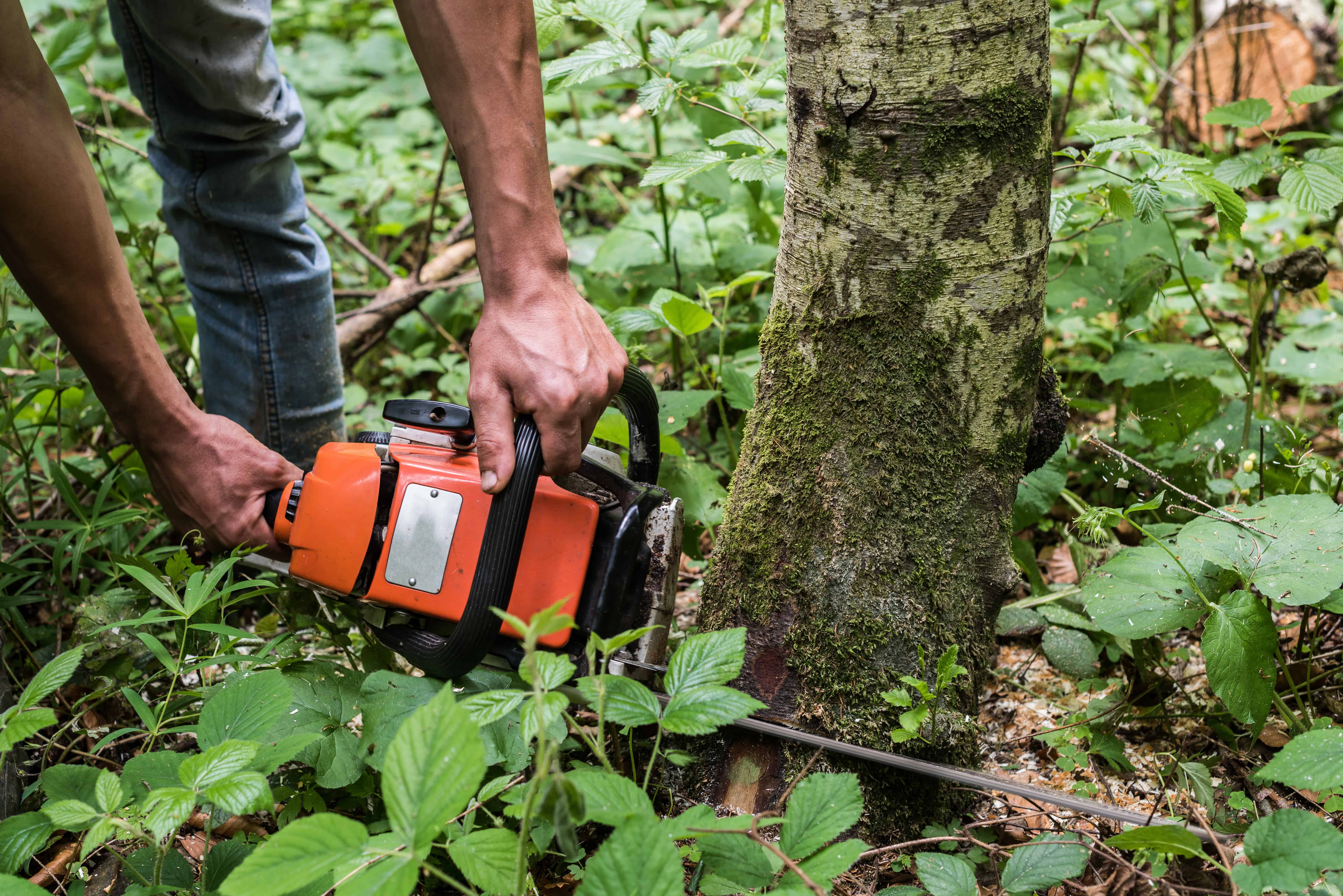 Need help with tree removal? We have the equipment and know how to remove trees, trim trees, bushes and shrubs safely and quickly. Whatever your reason for tree removal and clean up, we can help. Don't endanger yourself or anyone else, leave it to the experts. Call John & Joe today, 920-615-5787.
"They removed a tree from my yard quickly and at a very reasonable price! Very satisfied."