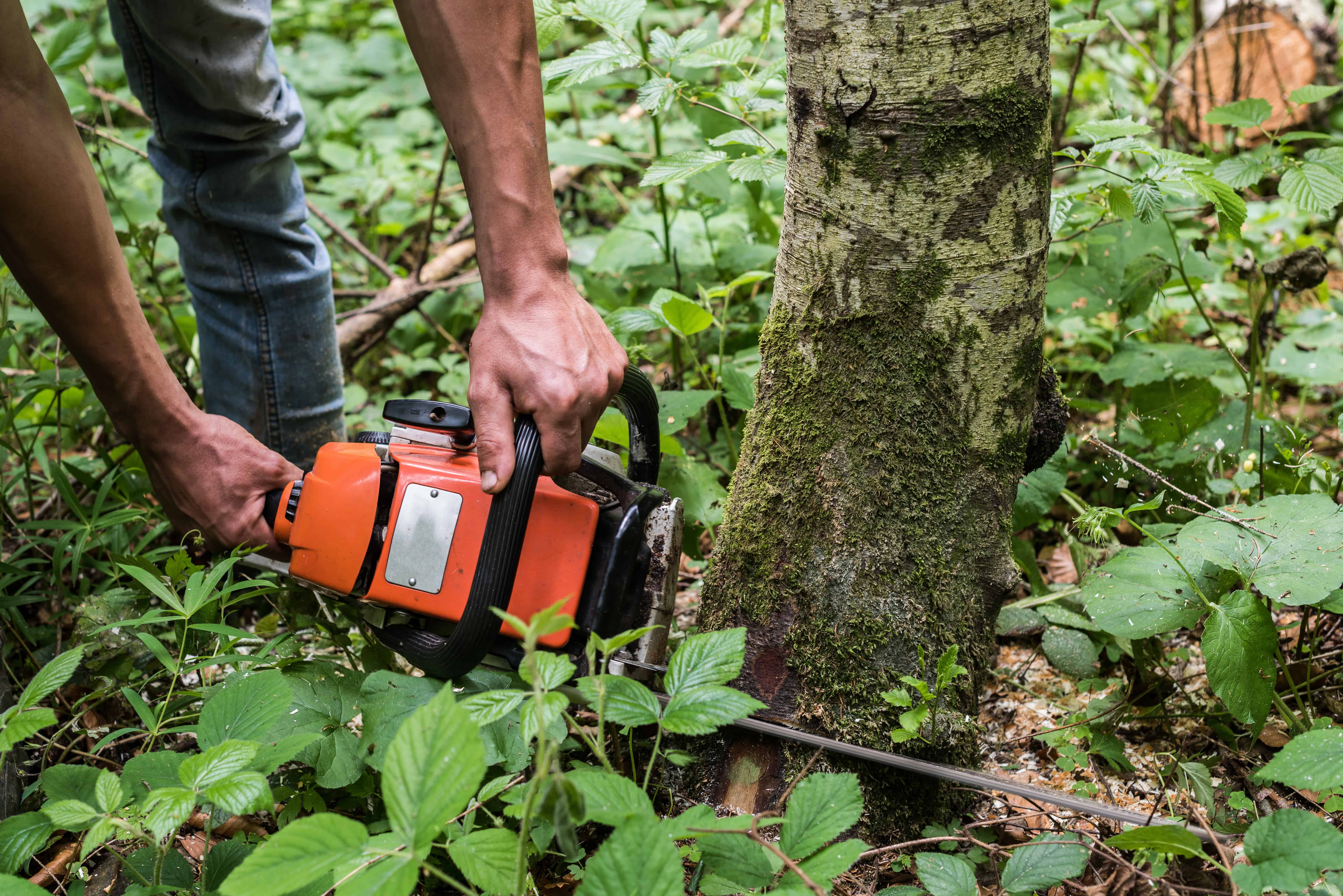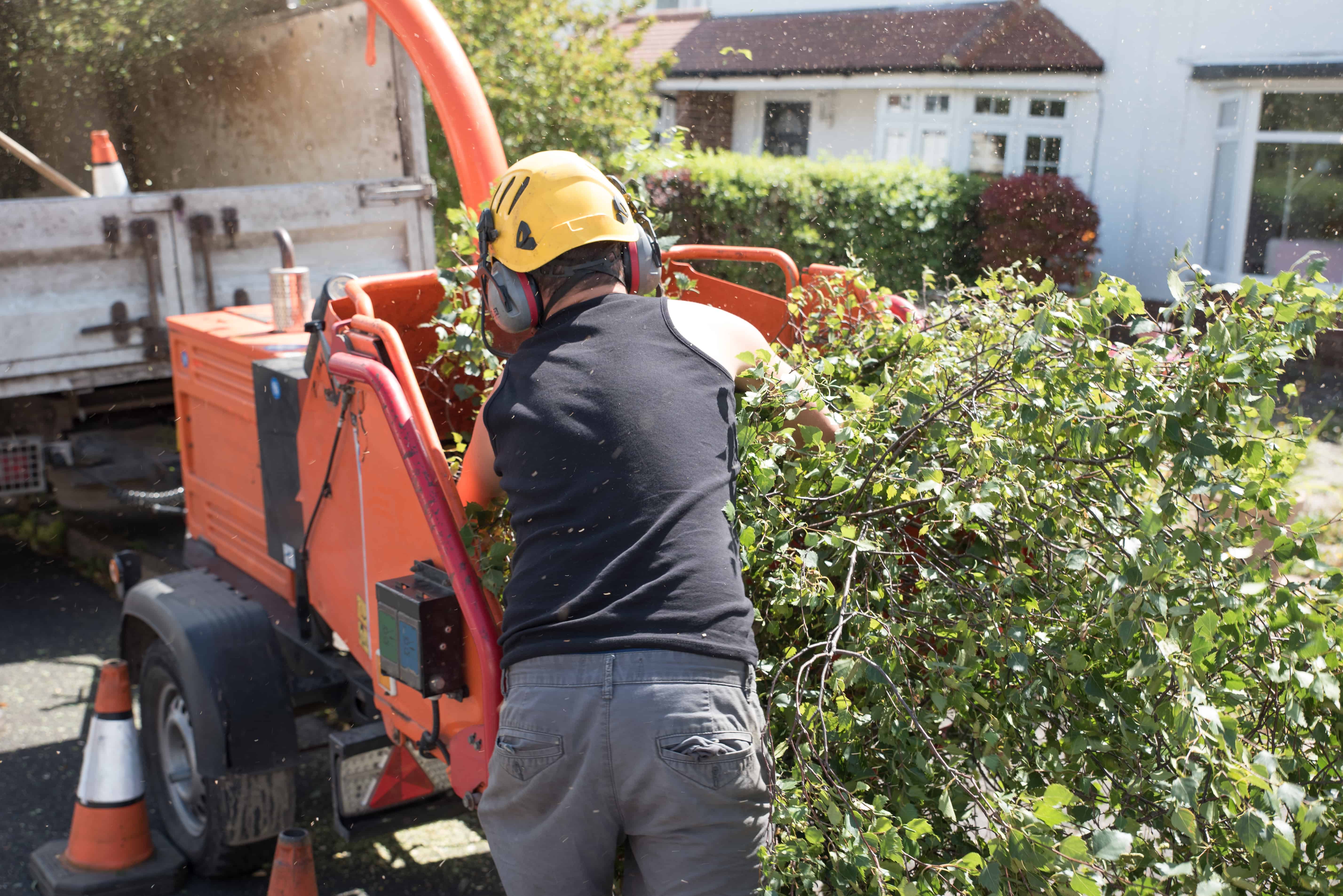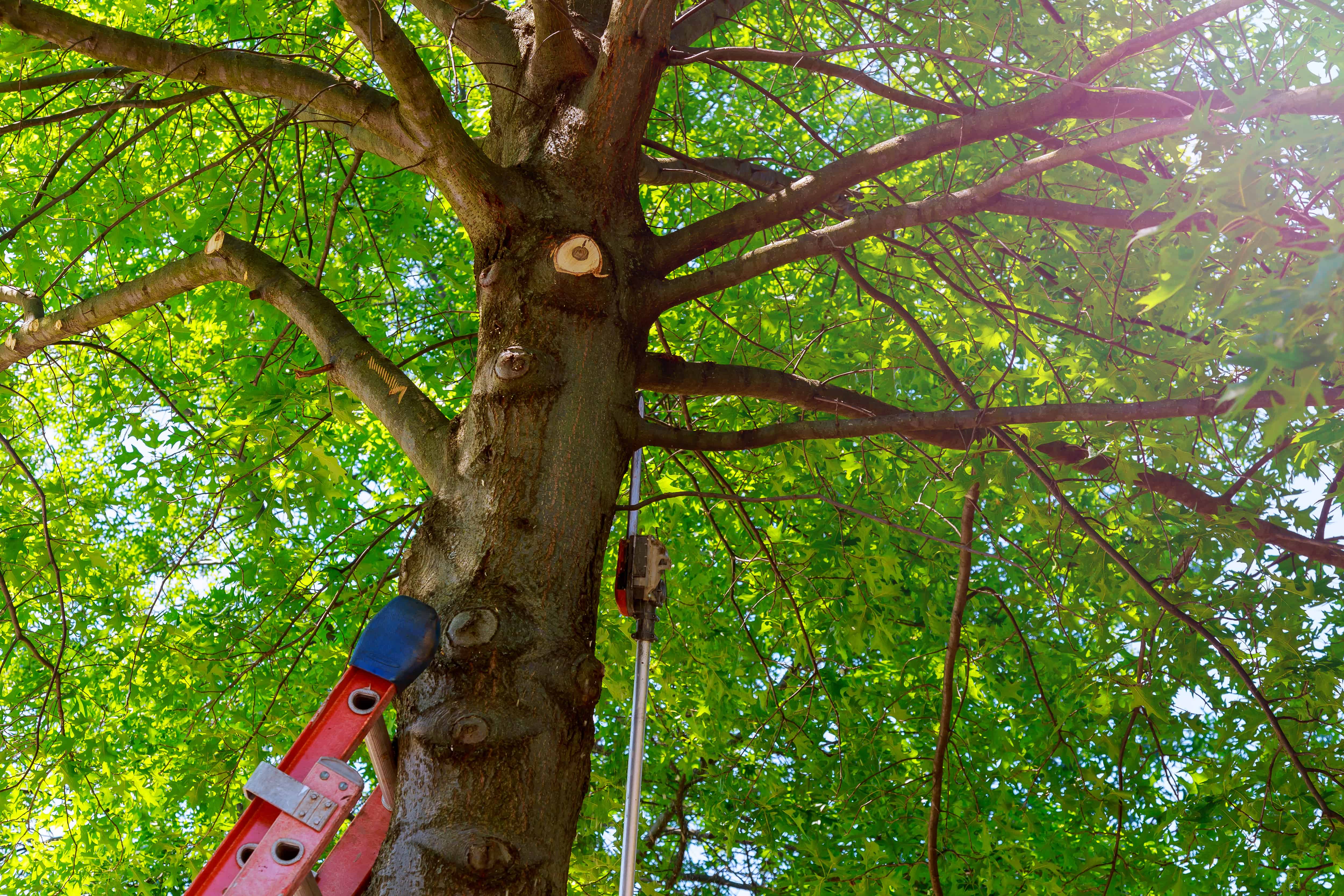 Tree Felling. Man Cut a Tree in the Forest with a Chainsaw.
Industrial Wood Chipping Machine.
Wood Chipper With wood chips

We Remove Junk and Trunks
John & Joe, Inc. provides services ranging from tree trimming and stump removal to removal of junk; which might include old pools, fences, electrical, rental units, basements in your homes or in businesses. If you have some eye-sores around your yard, home or business, call John & Joe, Inc.